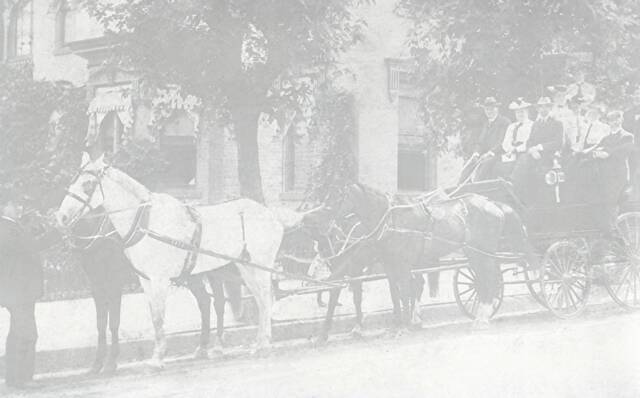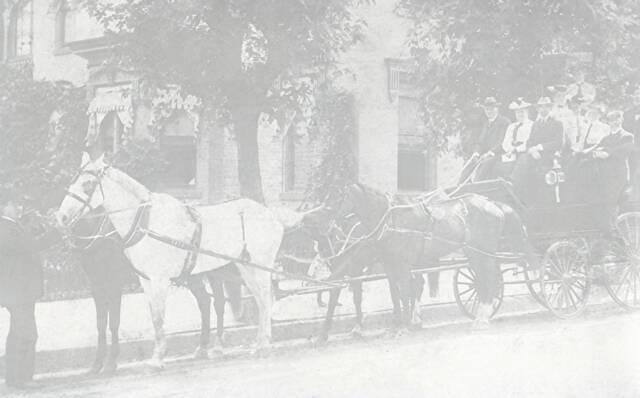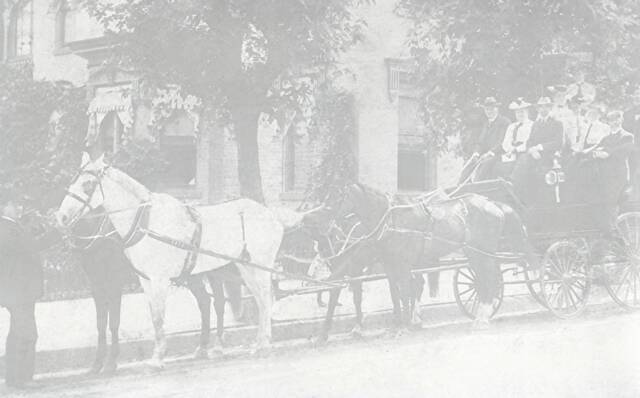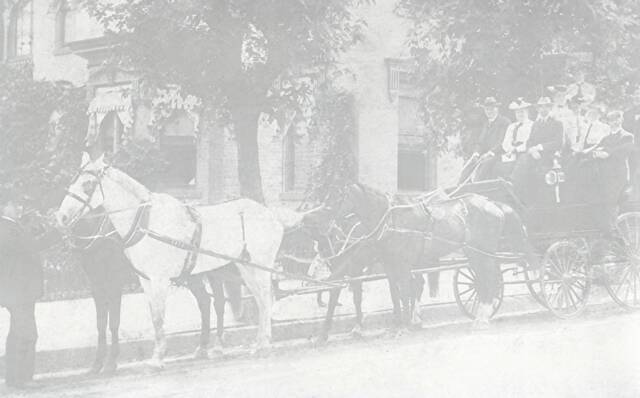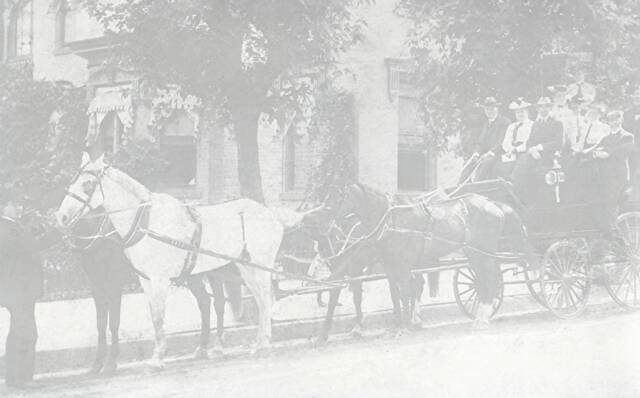 Welcome To The K-RANCH - Since 1991!

We have 22 years experience in restoring antique horse drawn carriages & sleighs & have completed & sold over 400 different vehicles since 1991.  Woodworking, painting & pinstriping are all done by hand as we try to reconstruct the original color schemes whenever possible.  Hardwoods such as poplar, hickory, maple, walnut & oak are used due to their durability & strength.  A variety of heavy fabric materials such as wool, leathers & printed fabrics are used for the upholstery.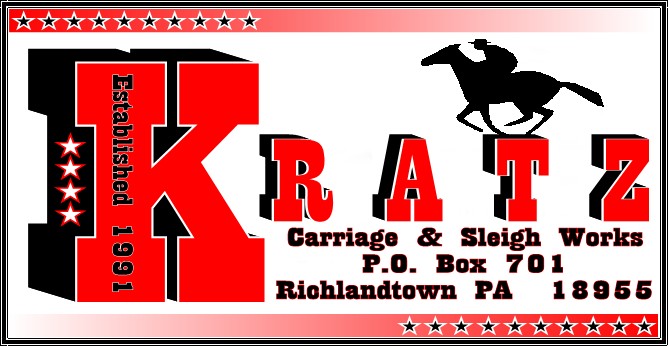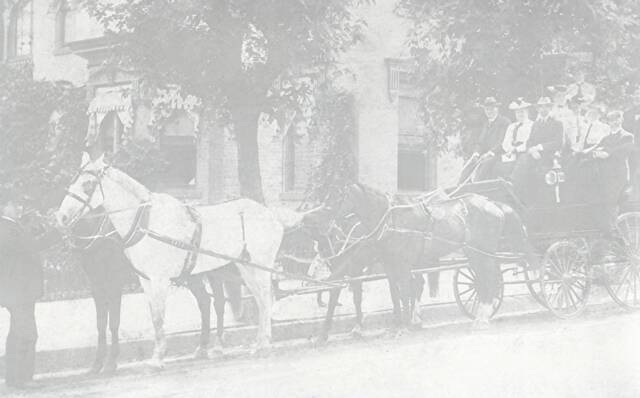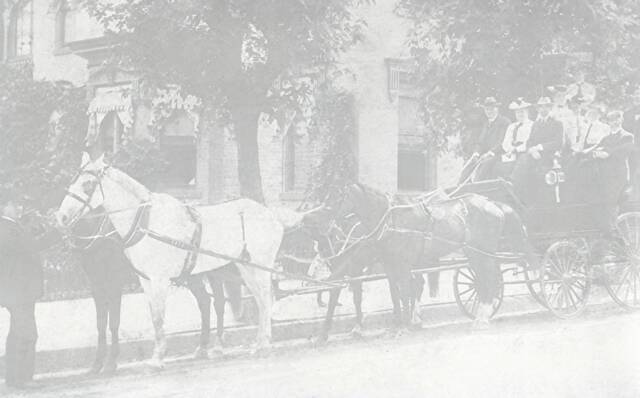 Large Pony Sleigh w/Shafts Now Sold!

Thank you for your interest and your patronage! 

We are currently not accepting any new restorations at this time.

Some of our Past Offerings...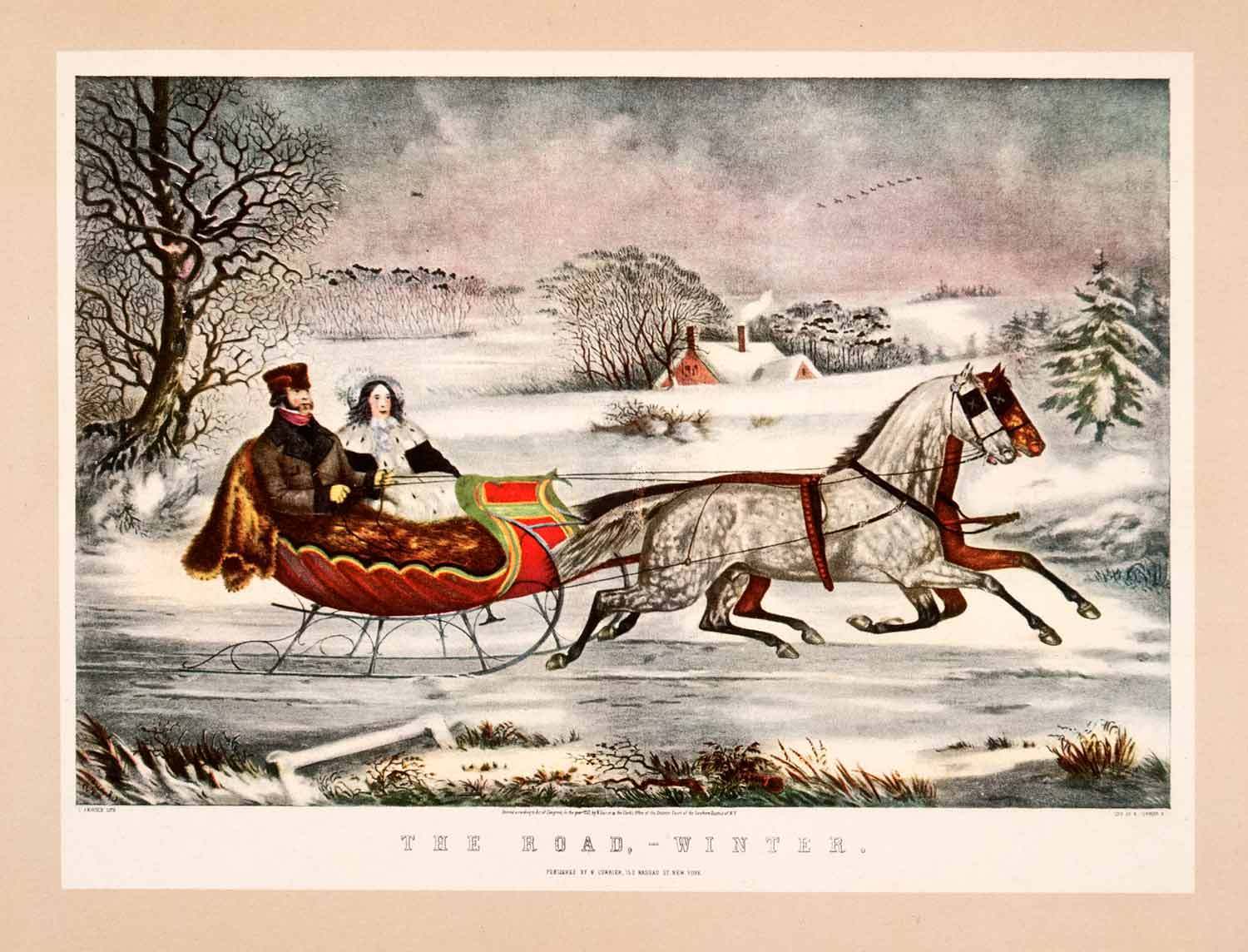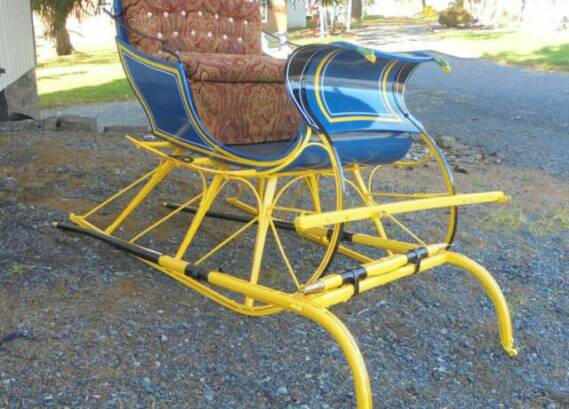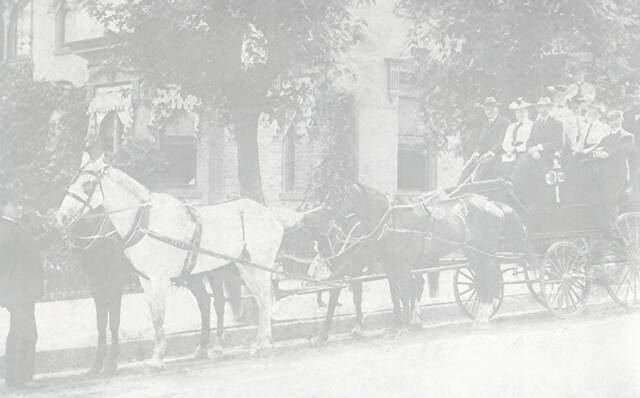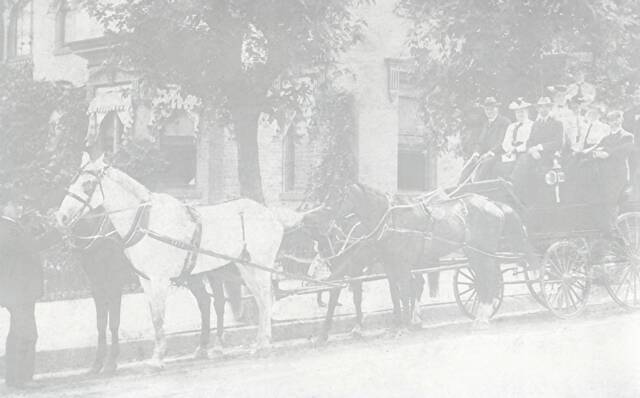 Kratz Carriage & Sleigh Works  K-Ranch Restorations  Richlandtown, PA  18955  Phone 215.536.8129

Due to Pennsylvania's Equine Laws, all items are offered for display purposes only.  Use at your own risk.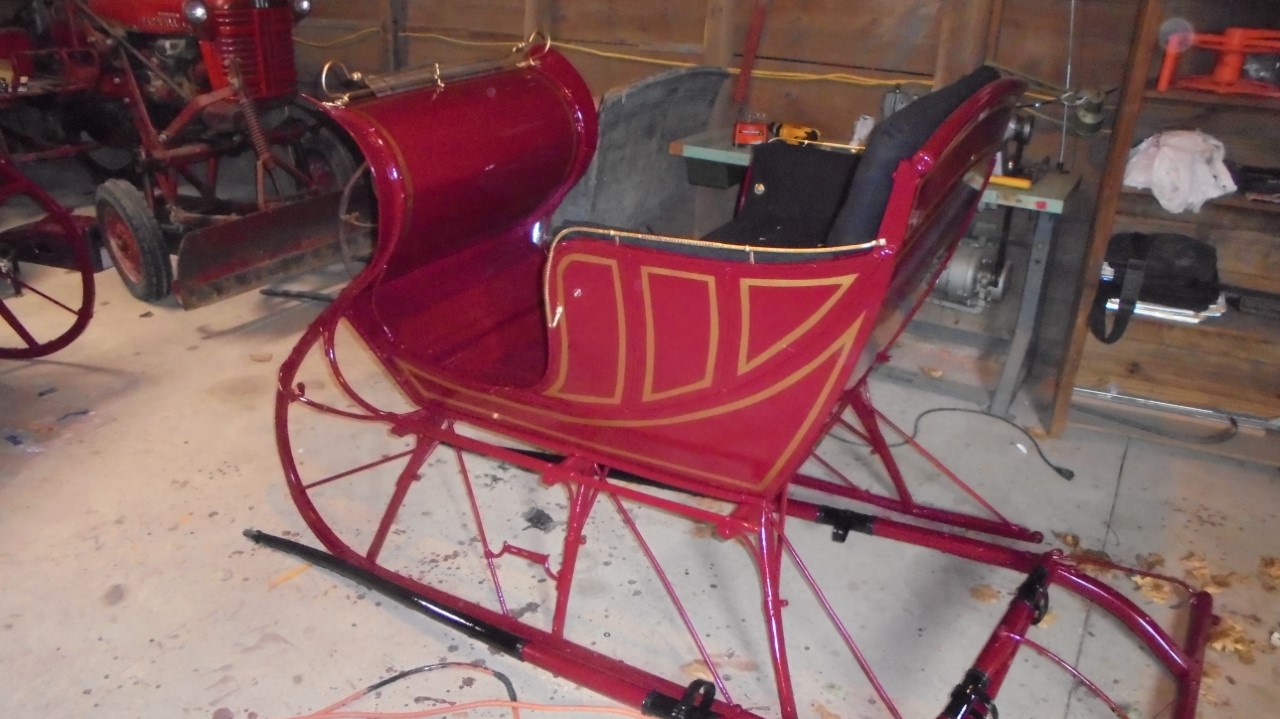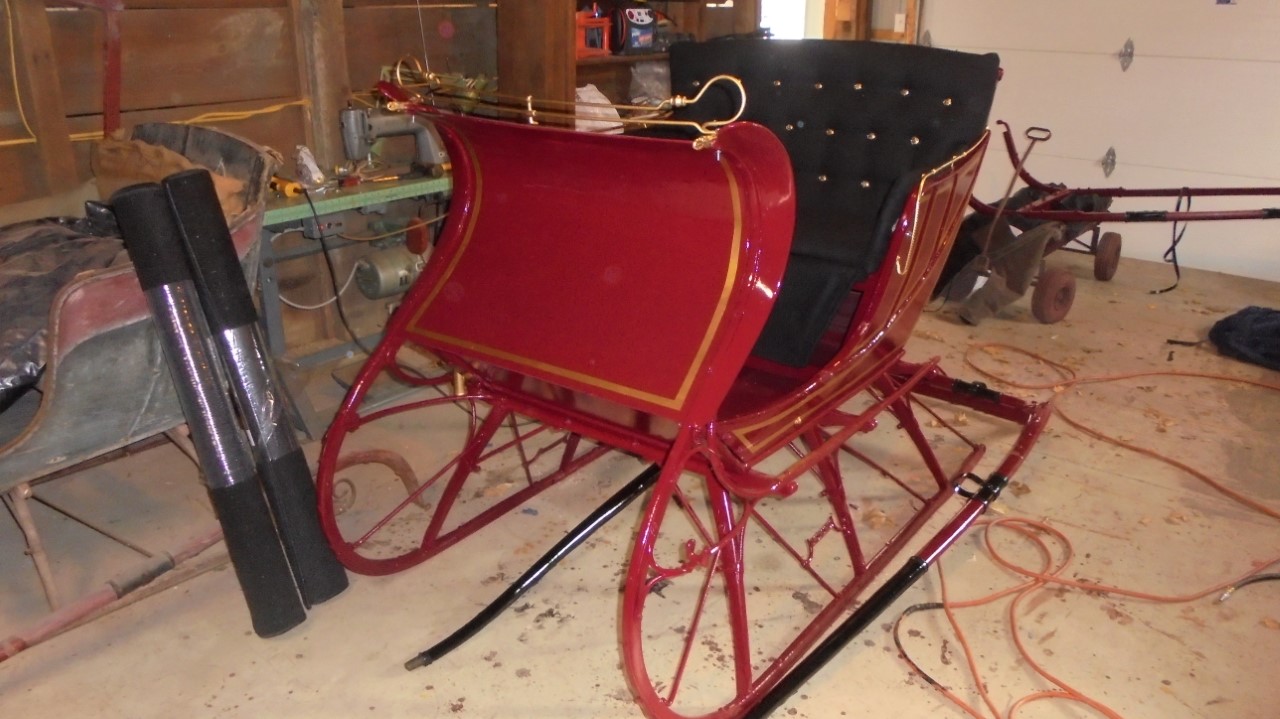 PORTLAND CUTTER SLEIGH RESTORATION IN 2016!

Dropped off in August 2016, completed by middle of November 2016!  Done for a customer in South - New Jersey.  Sleigh was taken apart and restored in 2 pieces for a better finish!  Brass painted Eagle Heads, Patent Leather on the Shafts and custom pin striping throughout actial with Gold Leaf!  Heavy Black Wool Upholstery with Brass/Metal Buttons

This particular sleigh came to the shop with the dash exploding and a hole in the dash so new wood was required, the seat boards had to be exchanged with new boards, luckily this sleigh turned out fantastic and the Owner was happy! 

This sleigh was made in Miflinburg, PA & also has a Sold Name Plate.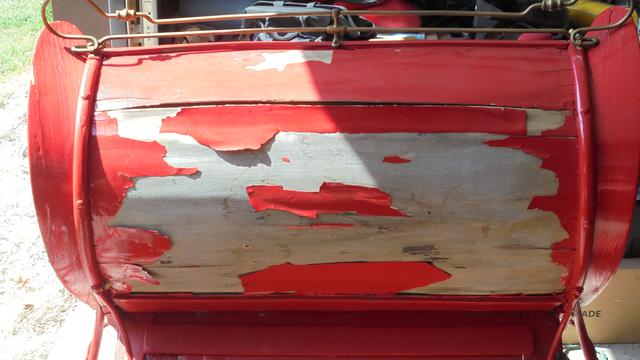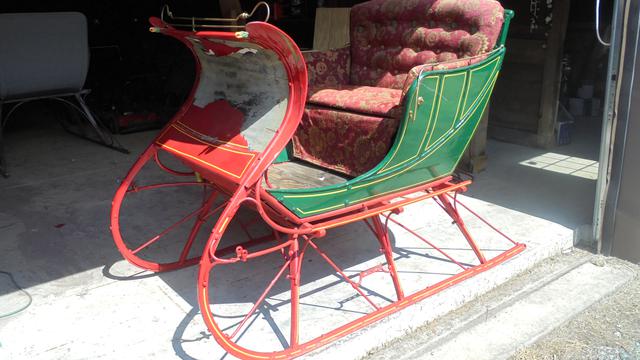 Below & Right:  Photos of when we received the cutter sleigh in mid August 2016, the sleigh received damage from having rain saturate the dash because the covering during the wintertime failed.  We actually have this sleigh listed on our site from 2012 when we originally restored this sleigh, so please do not leave your sleigh outside in storage without good weather protection.

Above:  In the early 1900's, factory's that were building Portland Cutter Sleighs generally used laminated wood to make the dashes in mass but before laminating came about most dashes were steam bent in giant steamers, a process that required more time and experience but an all better quality.  The beauty of  wood lamination is saving time & money while having the beauty & look of steam bent wood.  But still today some folks swear by having steam bent wood.

This page was last updated: July 11, 2017