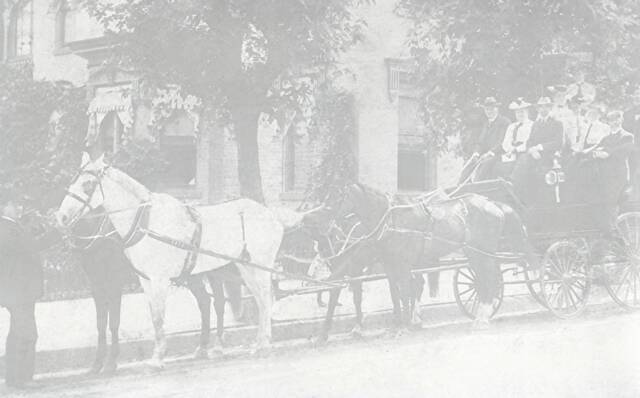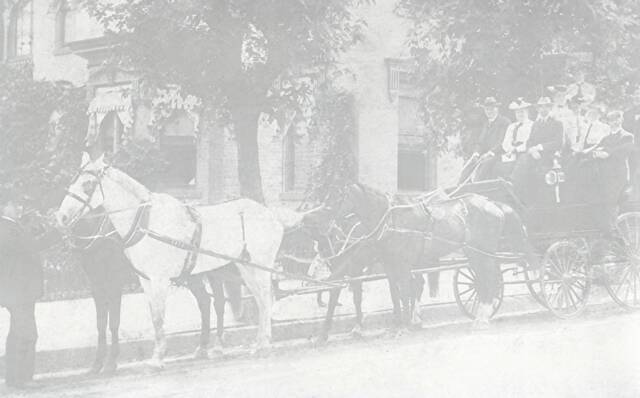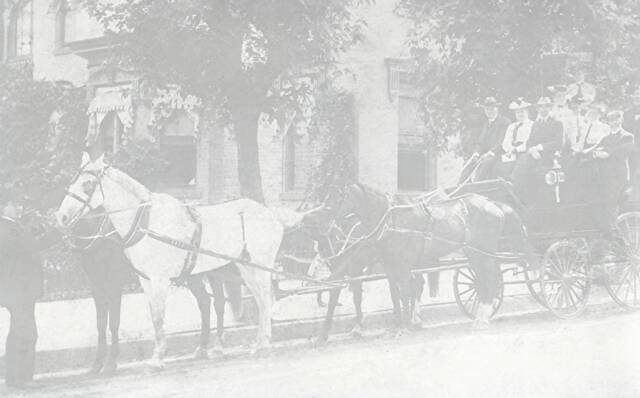 Welcome To The K-RANCH - Since 1991!

We have 22 years experience in restoring antique horse drawn carriages & sleighs & have completed & sold over 400 different vehicles since 1991.  Woodworking, painting & pinstriping are all done by hand as we try to reconstruct the original color schemes whenever possible.  Hardwoods such as poplar, hickory, maple, walnut & oak are used due to their durability & strength.  A variety of heavy fabric materials such as wool, leathers & printed fabrics are used for the upholstery.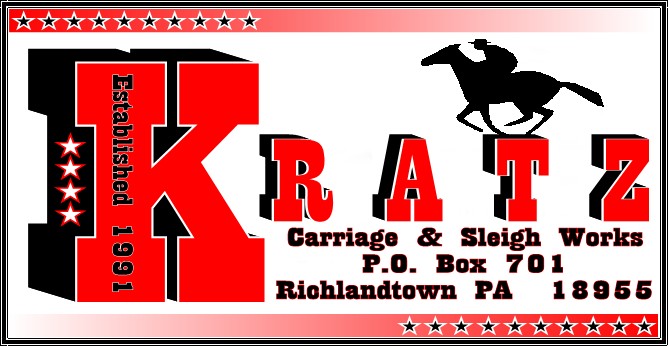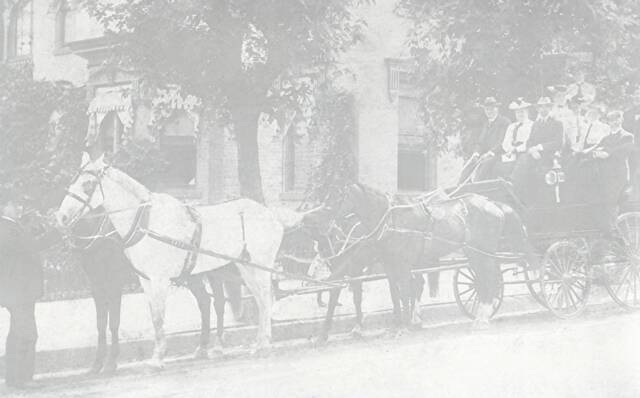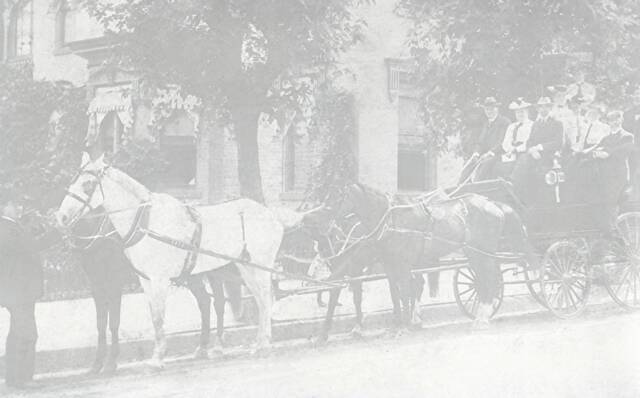 Kratz Carriage & Sleigh Works  K-Ranch Restorations  Richlandtown PA  18955  Phone 215.721.4700

Due to Pennsylvania's Equine Laws, all items are offered for display purposes only.  Use at your own risk.

"RESTORED ANTIQUE HORSE DRAWN SLEIGH"

NOW SOLD!

Just Restored Horse Drawn Portland Cutter Sleigh with Horse Shafts & Carriage Lamp available with New Upholstery, Paint & Pinstriping throughout this fine Cutter Sleigh!  We try and retain the original features of the Sleighs we do thru our extensive restoration process and research from over 20+ years of restoring horse drawn vehicles.  Call 215-721-4700 to make an appointment for a in person inspection of this fine Sleigh with Shafts!

Some of our Past Offerings...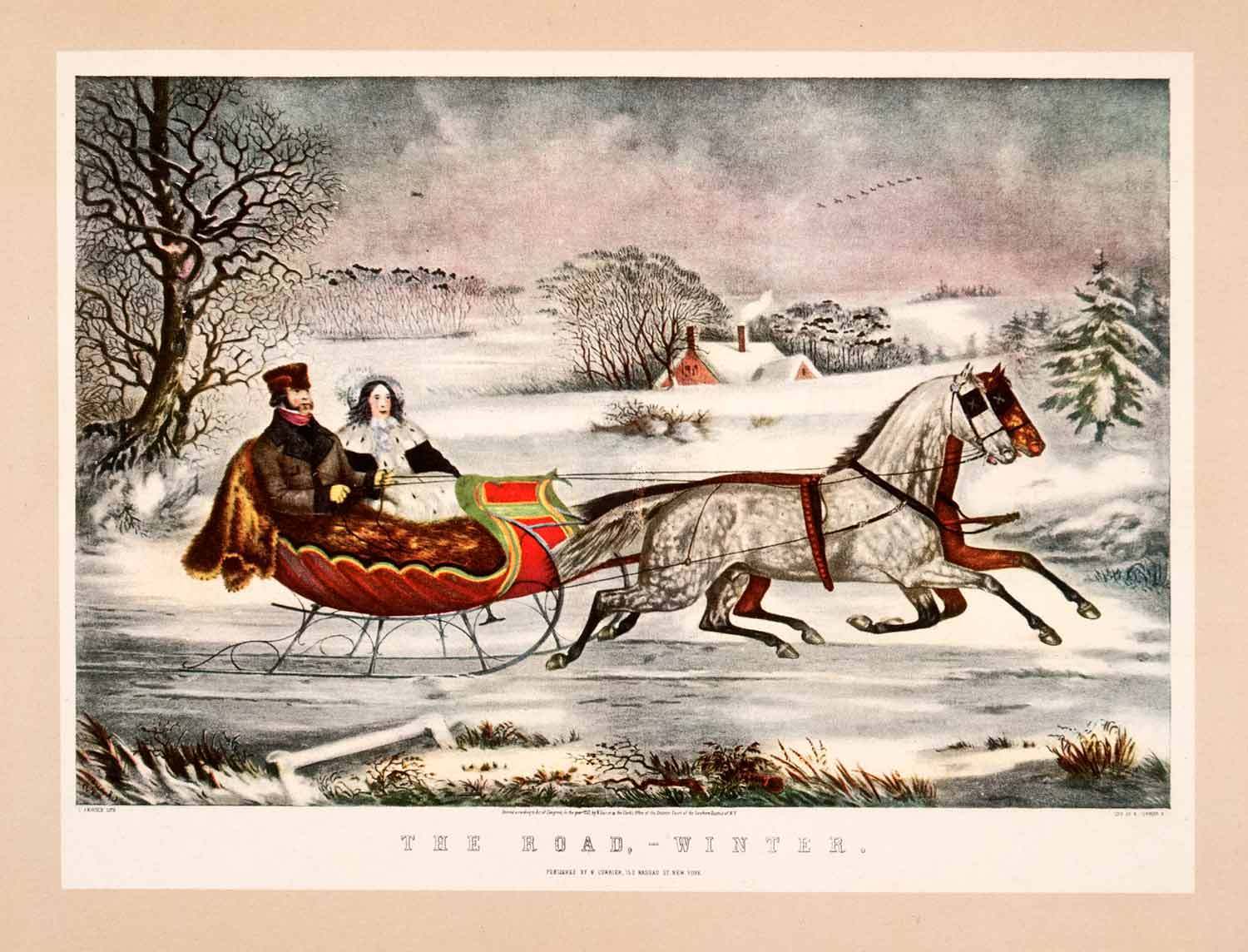 This page was last updated: October 21, 2014