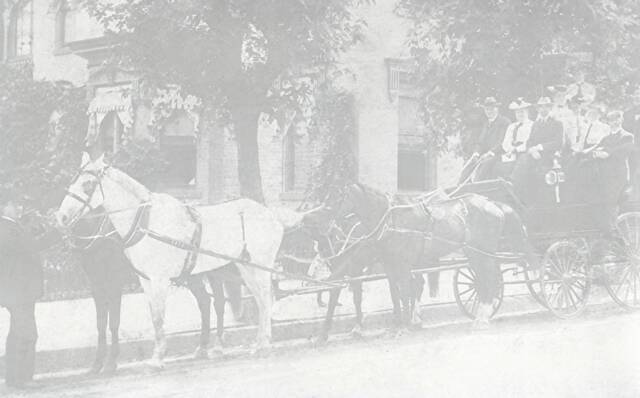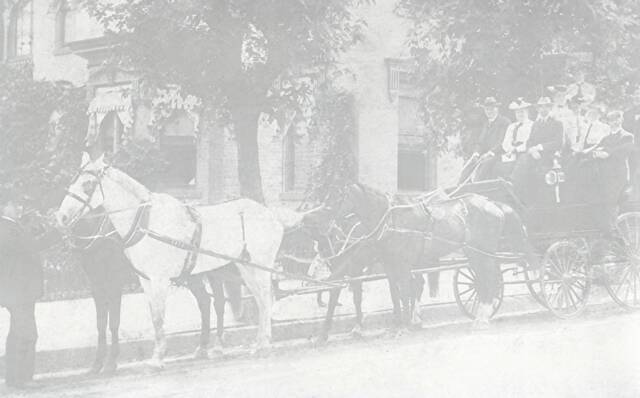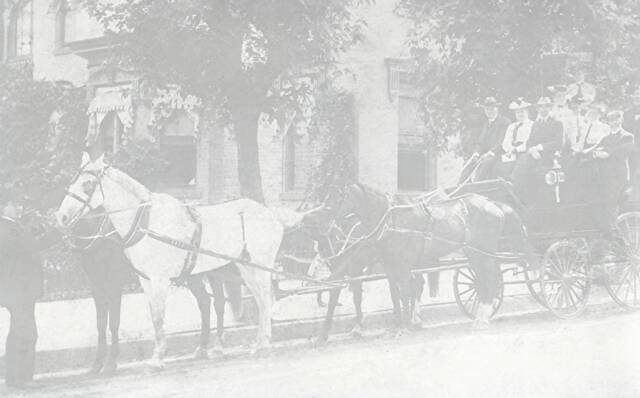 Welcome To The K-RANCH - Since 1991!

We have 22 years experience in restoring antique horse drawn carriages & sleighs & have completed & sold over 400 different vehicles since 1991.  Woodworking, painting & pinstriping are all done by hand as we try to reconstruct the original color schemes whenever possible.  Hardwoods such as poplar, hickory, maple, walnut & oak are used due to their durability & strength.  A variety of heavy fabric materials such as wool, leathers & printed fabrics are used for the upholstery.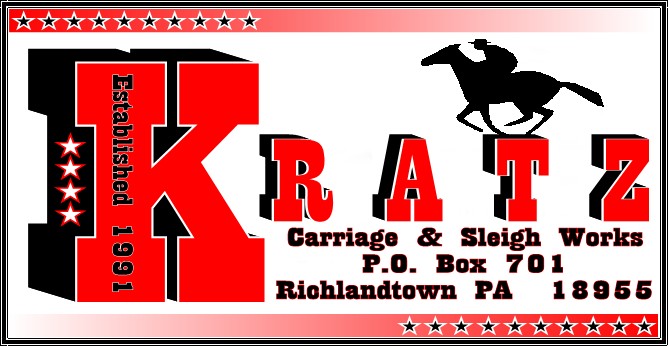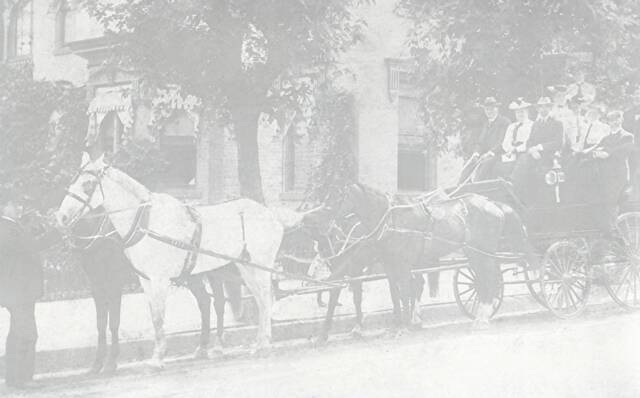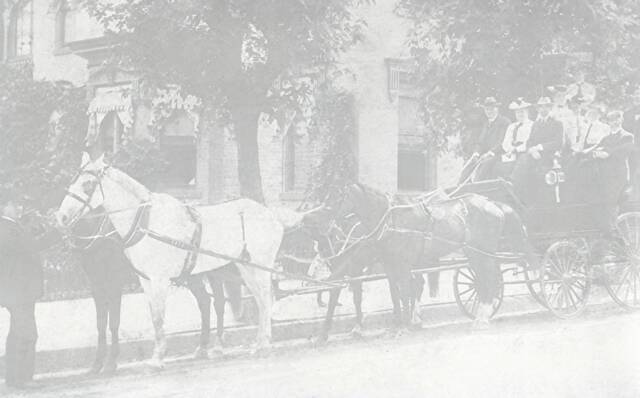 Kratz Carriage & Sleigh Works  K-Ranch Restorations  Richlandtown PA  18955  Phone 215.721.4700

Due to Pennsylvania's Equine Laws, all items are offered for display purposes only.  Use at your own risk.

Large Pony Sleigh w/Shafts Now Available!

Email or call 215-721-4700 to make an appointment to inspect this fine sleigh personally.  Weekend appointments are available!

Some of our Past Offerings...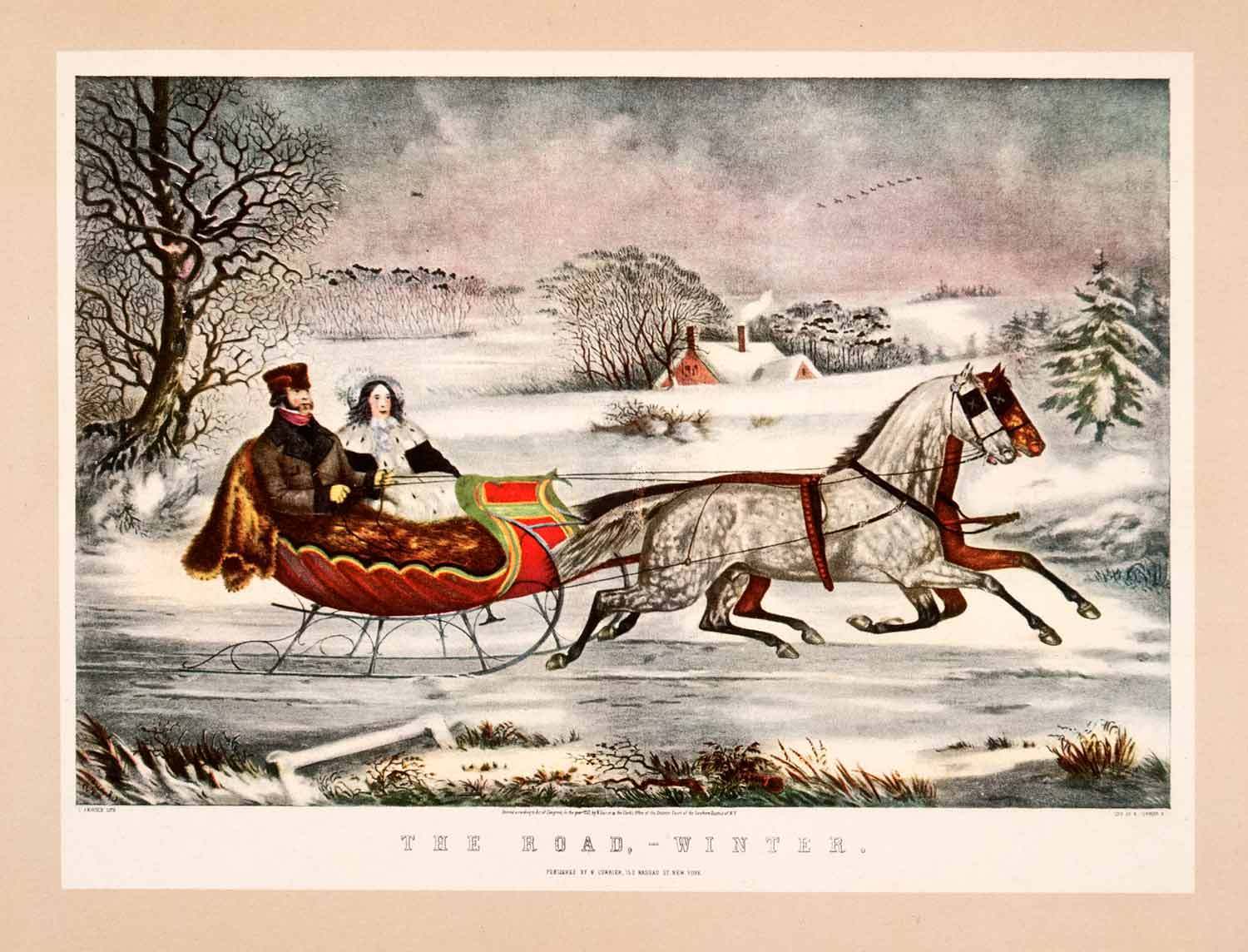 This page was last updated: October 23, 2015